We are one of the leading suppliers of Ferrous Scrap into India, Bangladesh, Thailand and Indonesian markets. Our monthly import volumes are close to 30,000-35,000 Mt for ferrous scrap. 
We are having, strong and stable customer bases in all these markets, with specialized focus on specific needs of Institutional end users. In the overseas markets, we have long term cooperation arrangements with reputed corporate houses.
In India, SHABRO is empanelled and is the preferred channel partner for established leading steel producers in steel industry. Shabro also operates a midsized scrap yard at Chennai on the model "Import-stock-sell". Having a Pan India presence, with Head office in New Delhi, regional offices at Chennai, Gujarat, Kolkata, Goa, we can effectively cater to any buyer and customer within 24 hours, through on field staff.
We have been strategically associated with most reliable scrap processors around the world. The company has its team of exclusive representatives based in USA & UK to monitor its sourcing activities from USA, Europe & U.K. ,Hong Kong, Malaysia, Thailand, Japan.
Scrap in Bales and Loose Form
HMS 1 as per ISRI 200-202
Turnings and Borings Scrap
Plate and Structural Scrap
Forging and Flashes Scrap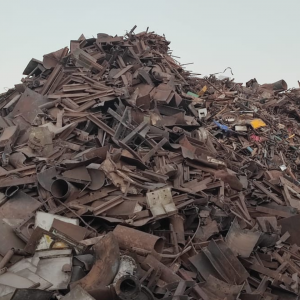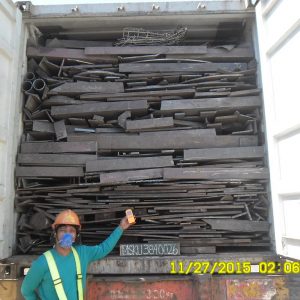 HMS 1 as per ISRI 200-202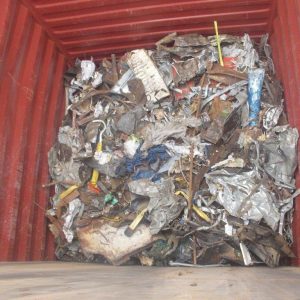 Plate and Structural Scrap